Quality, Service and
Prices you Can Count On!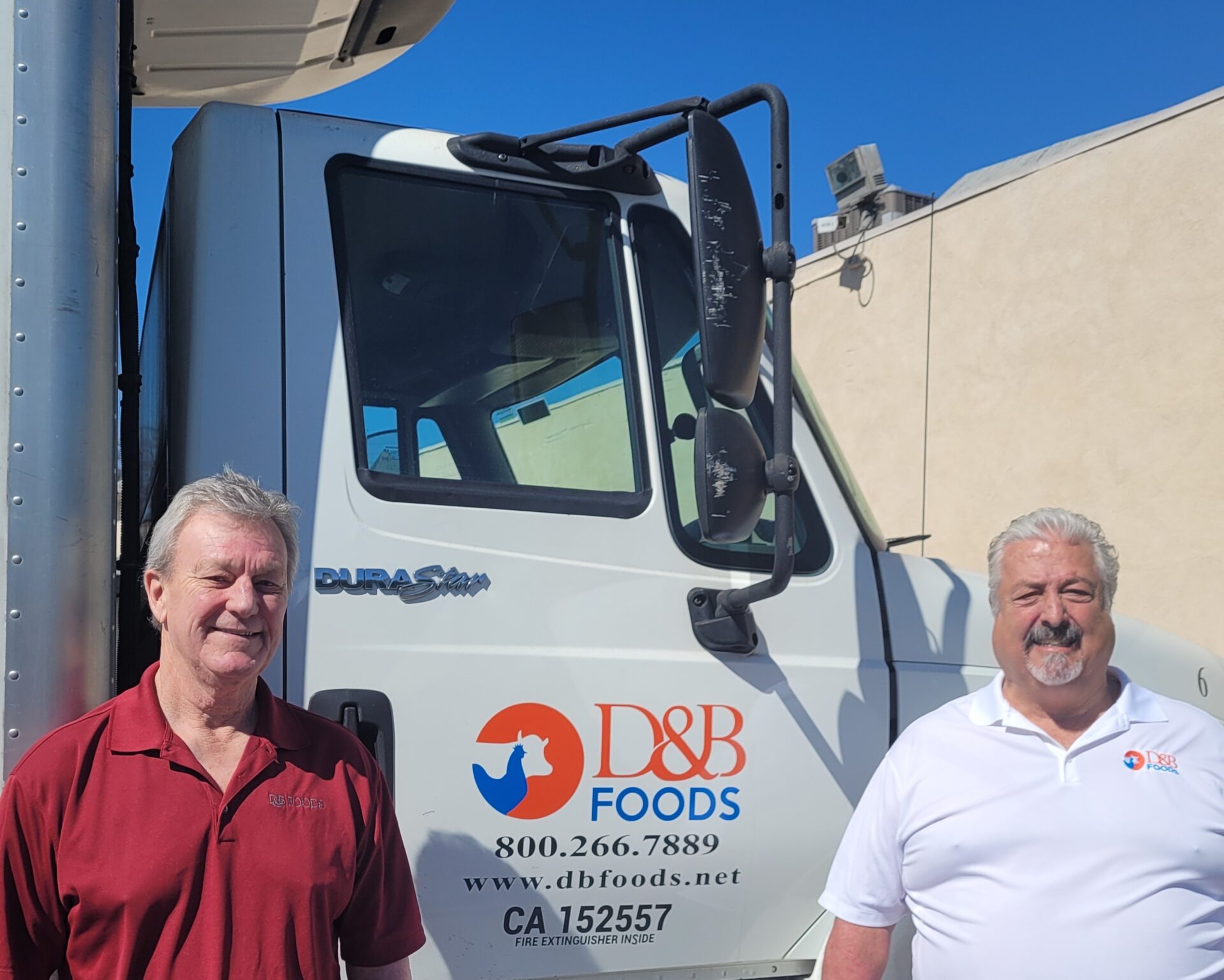 Dean Schofield & Brad Sjolin began D&B Foods Inc. in January 1986, when the two former Zacky Farms employees decided to go into business for themselves. They noticed a need to service small businesses. Dean & Brad created a tailored distribution for their clients needs. They quickly established a reputation for customer service that became innovative for markets & restaurants. Their business insight made them a major distributor servicing over 300+ notable meat markets, restaurants, and other food industries throughout Southern California.
D&B Foods has a real understanding of this ever-changing industry. Our staff has over a century of combined experience. This knowledge of the industry conditions gives us the advantage of offering the right prices, quality products, efficient delivery service, along with the ability to handle every customer with care and efficiency. Our clients have the peace of mind that they are getting real value.
You might be happy with your current provider but try us for an order. You'll be amazed at how our quality of service and attention to detail will make a difference in your business.
Contact us today!
One of our Sales Executives will get back to you right away. In the meantime get to know our sales team below.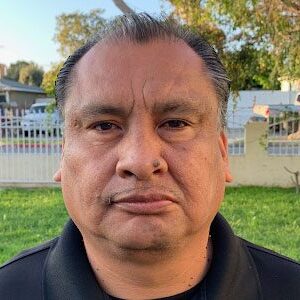 Abdon Garcia
Sales Executive
Abdon brings to our sales team over 25 years of experience. He began his career with D&B Foods as a delivery truck driver and worked his way up to a D&B Foods sales executive. Abdon's knowledge of the diversified products we offer and excellent customer care makes him a valued part of our D&B Foods Team.
Brian Taves
Purchasing Manager
Brian has over 30 years of purchasing experience. Brian's extended knowledge in the business ranges from perishables to nonfood items. His knowledge and experience make him a vital part of the D&B Foods Team.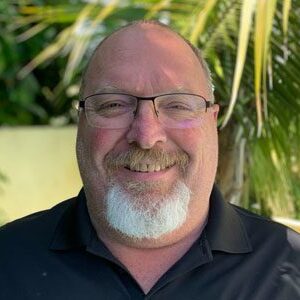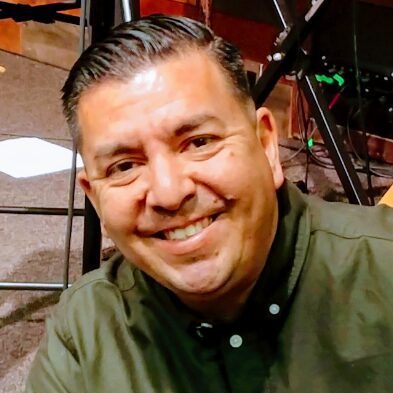 Cornelius Higuera
Sales Executive
Cornelius has a 20 year background in sales. He is personable and hardworking. He communicates well with his customers. He goes the extra mile to make sure his customers have the product they need for their success at the right price. Cornelius is an essential part of our D&B Foods Team.
David Munguia
Sales Executive
David is an ambitious sales executive. His concern and care for his customers' needs makes him one of our top sales executives. He strives to obtain the best prices for his customers' business all the while maintaining ultimate customer service. David brings high energy and motivation to our D&B Foods Team.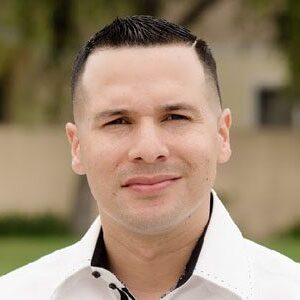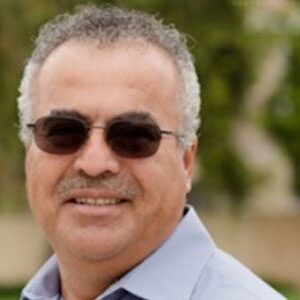 Eduardo Trigueros
Sales Executive
Eduardo has been with D&B Foods for over 30 years. He started with us as a truck delivery driver and worked his way up to be one of our top sales executives. He has extensive knowledge on products needed by his customers. Eduardo's attention to detail and efficient customer communication and service is key to his success and that of his customers.
Jimmy Mandujano
General Plant Manager / Purchaser
Jimmy has been working with D&B Foods for over 27 years. He offers an abundance of experience and knowledge in our industry. He works closely with our sales team, our warehouse crew, our truck delivery drivers, and our customers ensuring that the daily business runs fluently and efficiently. Jimmy is a valued and respected influence of our D&B Foods Team.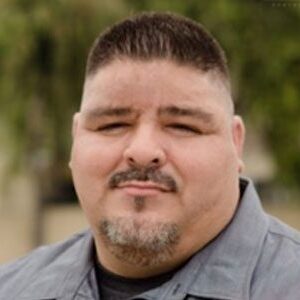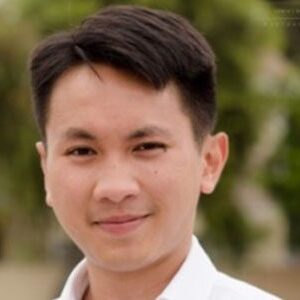 Keiji Numata
Sales Executive
Keiji is a motivated sales executive. He has excellent verbal and written communication skills. Keiji brings integrity and professionalism to our D&B Foods Team.
Jaime Ramirez
Sales Executive/Driver
Jamie has been with D&B Foods for 30+ years. He started as a truck driver and moved his way up to one of our prominent sales executives. He enjoys delivering his product to his customers while maintaining top customer service and excellent sales numbers.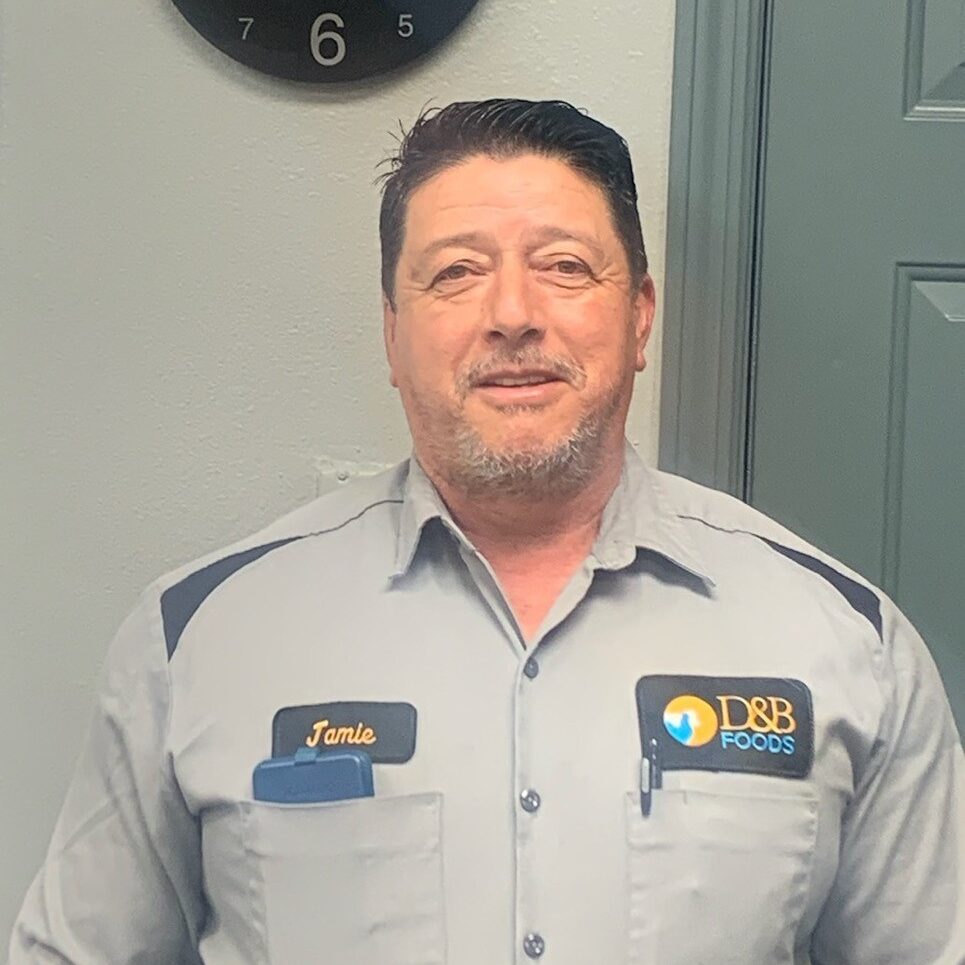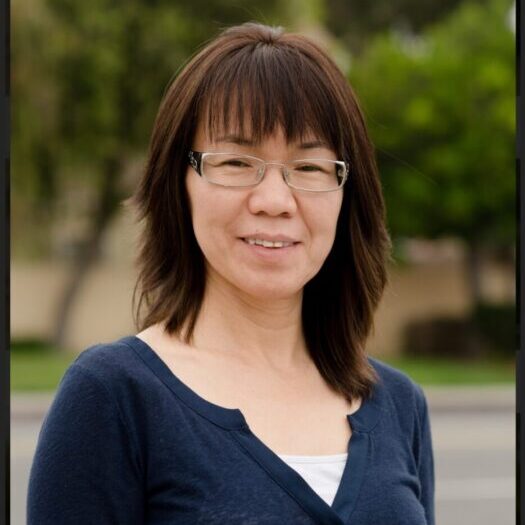 Tu is one of our long time and exemplary employees with over 30 years of service to D&B Foods. Her position of Accounts Payable and Receivable Accountant is one of high level importance as well as a very intricate part of our business. She is always vert thorough in checking for accuracy of weights, prices, inventory and billing. Tu is a true gem, always doing her job with a smile on her face and kindness in her voice. 
Jorge Garcia
Assistant Plant Supervisior
Jorge is the Assistant Plant Supervisor here at D&B Foods. His dedicated years to service to our company is more than 15 years! Jorge's main job is the logistics of our company by overseeing routes, outgoing orders, invoices and inventory. However, Jorge helps to solve any IT issues we have and keeps our office equipment up and running as well as coordinates service for our fleet of trucks ensuring all of the D&B trucks are up and running so deliveries are always on time.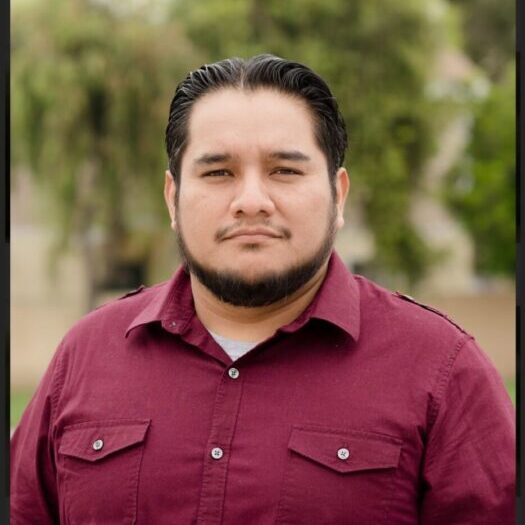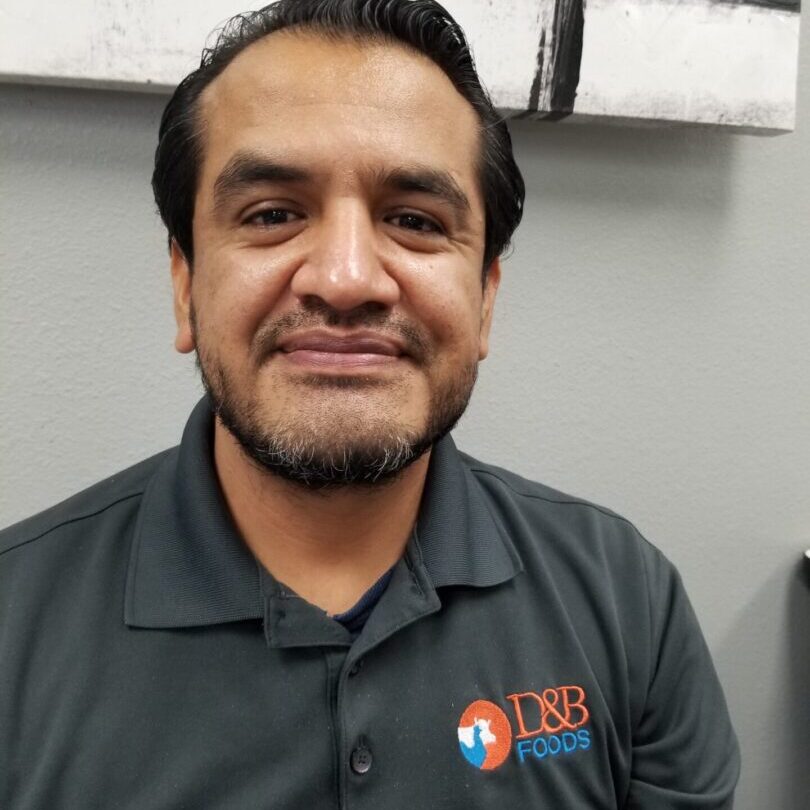 Jose Luis Bermejo
Utility Advisor
Jose Luis has been with D&B Foods for 12+ years. Jose Luis can and will do anything and everything that is needed, he is our "utility man". He assists our Assistant Plant Manager with invoices, outgoing orders and logistics. When he's not helping with those duties, you will find him driving a delivery truck when we are short a driver. Additionally, he checks in the drivers upon their return from their routes and helps out with back office duties when needed. Jose Luis is definitely our "go to" person on a daily basis.  
Ernesto Ramirez
Warehouse Manager
Ernesto is one of our long tenured employees with 30+ years experience. He keeps our inventory up to date and accurate. He is thorough in making sure our orders are fulfilled promptly and the trucks are loaded correctly for delivery to our customers.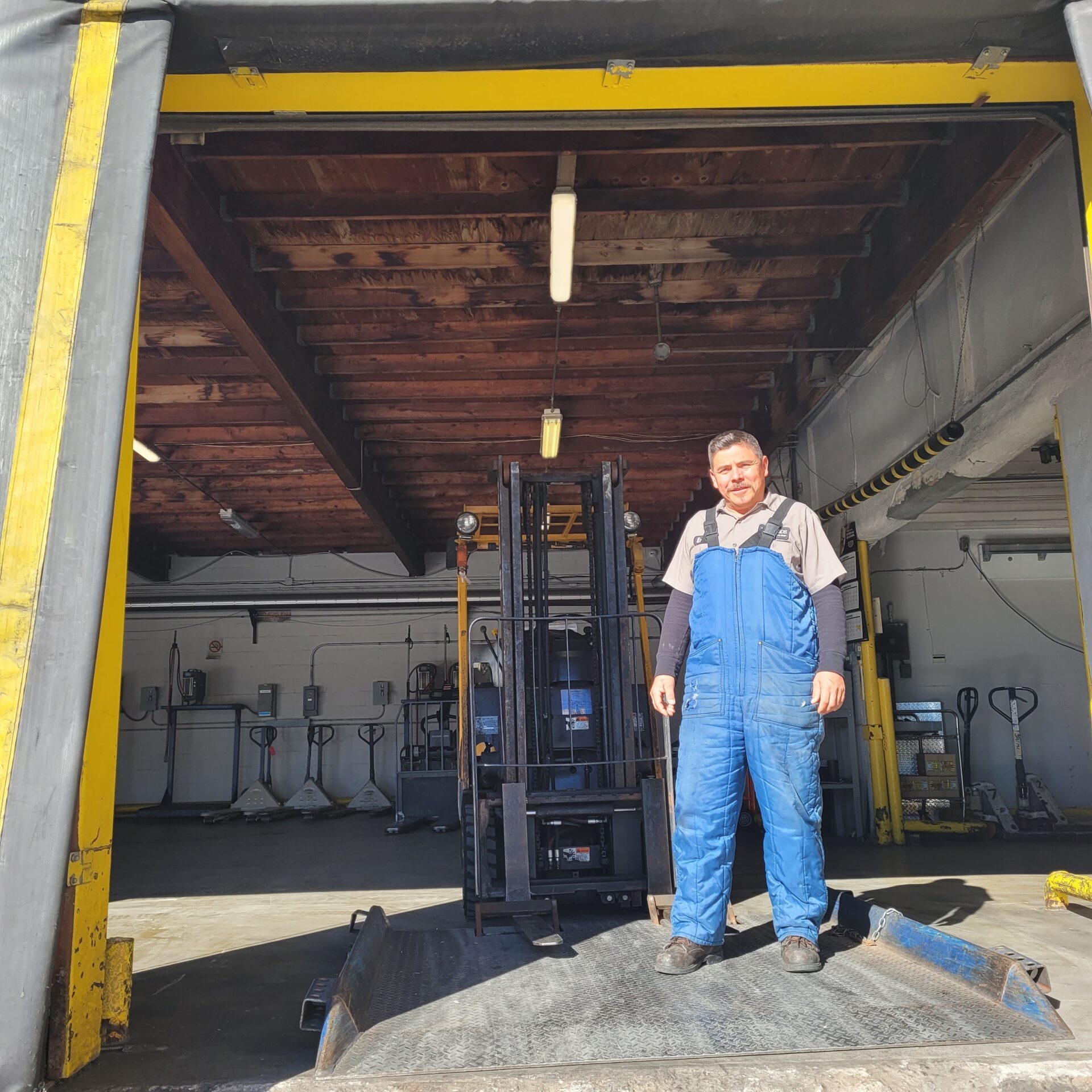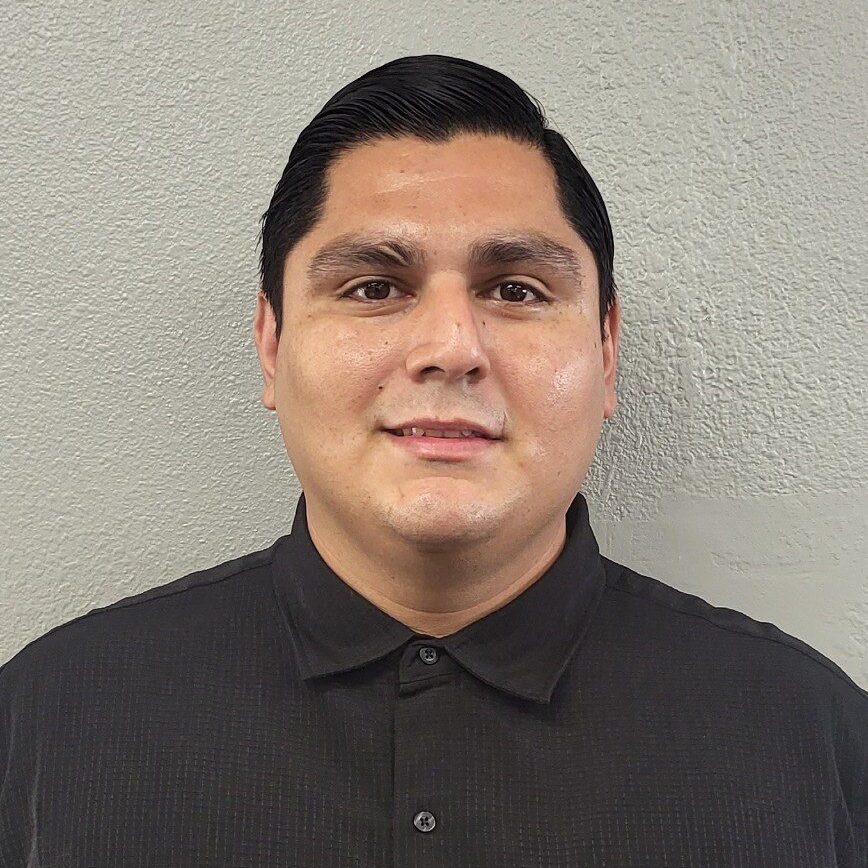 Matt Mandujano
Manager Assistant
Matt works closely with Jimmy & Jorge organizing the routes and delivery of orders. He is responsible for D&B Foods purchase order entries. Matt also details order pickups, filing, and purchase orders. 
We staff the best drivers in the business. You can be sure that your orders will be delivered to your establishment daily, on time and ready for your business.
We offer FREE delivery on all orders over 200 pounds or more. Orders of any size may be picked up at our warehouse Monday - Friday 10 AM – 4 PM. Please call us for full details. All terms are COD unless otherwise arranged in advance. Availability of products and pricing subject to change without notice.